Lawn Service Offered Weekly or Bi-Weekly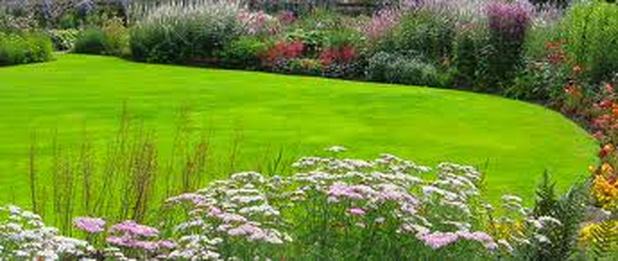 Town Line Lawn Care, LLC
Basic Maintenance Services
Every time we come to your home, we will do the following:
Mowing - all lawn areas.
Trimming - around fences, buildings, trees, etc.
Blowing - all hard surfaces will be cleared of debris.
We cut lawns at 3-3.5" inches, any less will promote weed growth, disease, and pest problems. At this height, the grass shades the roots and helps retain moisture in the hotter months.
Clippings will be mulched into the lawn to help retain moisture and return nutrients back to the turf.
Additional Services We Provide
Free Estimates
Weekly or Bi-Weekly Mowing
Edging
Mulching and Bed Maintenance
Seeding
Overseeding
Hedge trimming
Fertilization and Weed Control
Organic Tick and Insect Control
Lawn Aeration
Dethatching
Soil Testing
Brush Cleaning and Removal
Spring/Fall Clean-up
You rake em we take em
Material Delivery (Top Soil, Mulch, Gravel)
We also offer a one time service (out of town, mower in shop, etc).
If you need a service not listed, please contact us, we may still be able to help.We look forward to making your yard the envy of all your neighbors.Contact Town Line Lawn Care, LLC today at 203-752-7315. Schedule your free estimate or browse our web site for our current Special Offers.